BE THE CHANGE
You wish to see in this world
~Mahatma Gandhi~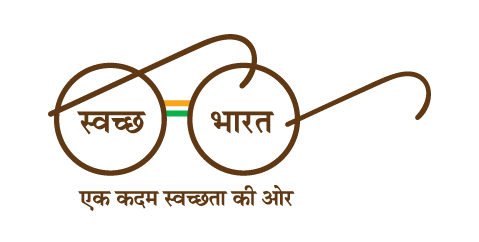 Waste Management
THE EXPERTS IN
KNOW MORE
Welcome to CREDAI Clean City Movement
ALWAYS WORKING FOR A SUSTAINABLE FUTURE
CREDAI Kerala's ambitious project is today its biggest pride. "CREDAI Clean City Movement (CCCM) formed as CSR initiative was set up in 2007 with focus on implementing decentralized waste management systems in High rise complexes and Gated communities and works towards a Zero waste Environment in the society.
CREDAI Clean City Movement (CCCM) provides expert solutions for waste management protecting the environment. We work with our customers to identify their waste generation and composition so that we can help them to implement an ideal solution. We implement the best available technology to treat Biodegradable waste at source and send the Non biodegradable waste for recycling and reuse. CCCM's network fosters a culture of inclusion and effective communication based on customer confidence and trust.
CCCM now operates in 18 cities / towns of Kerala covering more than 650 High rise complexes and Gated communities serving about 40,000 homes. We implement an Eco-friendly composting system at the project site to treat Bio degradable waste. CCCM currently processes 1000 tons of biodegradable waste per month and around 70 tons of Non-degradable waste is sent for recycling.
We offer comprehensive customer specific waste management solutions for High rise complexes, Gated Communities and Commercial Establishments
Unrivalled experience and
knowledge in waste management
Our experience, dedication & knowledge makes us the leading waste management company in Kerala