BE THE CHANGE
You wish to see in this world
~Mahatma Gandhi~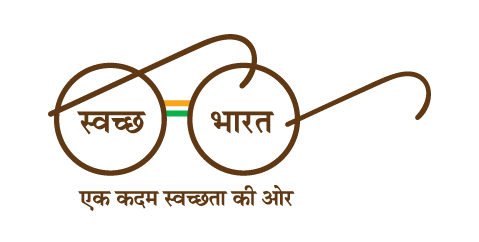 Waste Management
THE EXPERTS IN
KNOW MORE
Welcome to CREDAI Clean City Movement
The Leading Waste Management Company in Kerala, Committed to The Environment
The construction sector which has the potential to generate huge quantities of waste has the responsibility to bring initiatives which would help to minimize, eliminate, segregate waste and to educate the society on efficient ways of achieving it. As part of its CSR initiative, CREDAI Kerala introduced "CREDAI Clean City Movement" (CCCM) in 2007. The main objective of the program is to implement decentralized waste management system in high rise complexes, gated communities and thereby efficiently manage waste at source.
India generates about 60 million tonnes of trash every year, out of which 10 million tonnes of garbage is generated from metropolitan cities. Innovative methods to dispose and recycle its waste is the way forward, instead of constructing new landfill sites which are already full and fast becoming environmental disasters.
Emptying the designated garbage spots and transporting the garbage to landfill sites is not a sustainable model for waste management. A decentralized community level solid waste management system at the source is the best option for the current scenario. The CREDAI CCM model is an initiative aimed at zero or minimal discharge of waste to landfill by composting wet waste and recycling dry waste. The CCCM is identified in the Manual of Waste Management published by the Ministry of Urban Development as the most replicable model for handling domestic waste.
We offer comprehensive recycling, industry-specific waste management, quality control & sustainability solutions for businesses and corporations.
Unrivalled experience and
knowledge in waste disposal
Our infrastructure, experience, dedication to safety and compliance puts us at the leading edge of Kerala's Biggest waste management Company
CREDAI Clean City Movement
We Safeguard The Environment CREDAI Kerala's ambitious project is today its biggest pride. "CREDAI Clean City Movement" (CCCM) formed as...
CREDAI Kerala
Established in 1999, CREDAI is the apex body representing 11,940 private Real Estate Developers across 23 state level Chapters and...